Keelanelli Herbal Health Benefits. Keelanelli is a small leafy fresh green colored plant that is also called  Keezhanelli, which has countless health benefits and also used in many medicines. Its scientific name is Phyllanthus niruri. Keelanelli is a tropical plant in its category and finds excessively in coastal areas. It needs saturated soil for growth. It is a herb that has 50 to 70 cm height having a pale green color. Its fruits are tiny capsules with a fleshy texture. Thie herb has been used for centuries for the treatment of many diseases but now its medical use has taken new forms that are very beneficial for many diseases. Nature has stored thousands of benefits in it. This shrub is fantastic to use in a grounded form for breaking down the kidney stones. It is also used for asthma diseases. It is a traditional herb that is matchless in its effects and is being used in Particular in India for centuries but it has loved by the scientist that it has plenty of health benefits.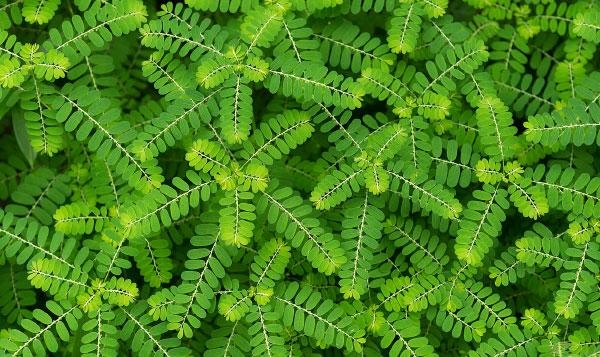 Best for Kidney Stones:
It is also famous as a stone breaker herbs because it gives relief from the severe pain of the kidney and breaks them and discharges them through urine. Keezhanelli is also available nowadays in the form of capsules that ar3e easy to swallow and regular use gives relief kidney stones and pain.
Beneficial for Jaundice:
It is a little herb that has many health benefits as it is also used for the treatment of liver disease and good to cure jaundice. Here are some tips for using its home remedies. For the treatment of juice, take fresh leaves and makes a paste by adding a little water, add butternut milk, and peppercorn, it is ready to use, it is very beneficial to use twice a day on empty stomach.
Effective For Hepatitis:
This plant is very beneficial for getting relief from hepatitis B and here are roots important that are used instead of leaves. Take its roots and grounds them, add some butternut milk for the treatment of hepatitis. Hepatitis a fatal disease that is severe for the liver so it is necessary to consult your doctor before using any kind of home remedies.
Eye soreness Treatment:
Liver disease affects eye health as jaundice is a liver disease but its effect appears in the form of the yellow eyes so it is beneficial to take Keelanelli twice a day for the solution of eye problems.
Diabetes Relief:
Keezhanelli is also highly beneficial for the treatment of diabetes as it is good to control blood sugar levels. Furthermore, it possesses hepatoprotective properties that keep a balance in liver problems and mitigate the chances to be a victim of diabetes.
Migraine Problems:
Headache is a severe disease that makes the patient restless. Migraine is a side headed pain that generally remains constant more than 2 weeks in a month but here is also its solution and requires roots of this herb in the coconut oil and leave until to be cool. After that massage the affected area with this oil that will be very effective to get rid of this intense headache.
Side Effects:
Although it is a great and beneficial herb that possesses countless benefits it needs some caution that it should be avoided to use in case of pregnancy and other health issues.