.Sign Dehydration Symptoms. Dehydration takes place when your intaking habit decrease then using fluids. The human body needs plenty of water for the accurate working of the body but health issues come when you do not take good quantity and cause dehydration. The condition of dehydration is dangerous especially for the little and young children. Diarrhea and vomiting is a major reason for dehydration among children. So it is a critical situation and needs instantly medication. The other reason of dehydration is also an infection in the lungs and bladder. Furthermore, it is also in the people who do not drink enough quantity of water on a daily basis particularly in the case of regular exercise and hard physical labor.
Symptoms:
It is not necessary that it can be felt dehydration in the early stage so make a routine to take water more than 8 glasses on a daily basis. It is also more essential in case of illness. The common symptoms of dehydration are following,
Dry tongue and mouth

Tearless weeping

Severe thirst

Sunken eyes and cheeks

Dizziness

Drowsiness

Laziness

Inactive 

Tiredness and muscular fatigue

Irritation and confusion
Major Causes of Dehydration:
Diarrhea, vomiting, and poor water intaking habits that bring you towards dehydration gradually so it is necessary to drink water in a proper way furthermore fresh juices are also beneficial for escaping dehydration. So it is a good habit to take a water bottle along with you while running, hiking, and traveling. Plenty of drinking water is beneficial for the body as it saves from multiple stomachs, lungs, and skin disease. Diarrhea is an extreme cause of dehydration because it can because of death because it attacks suddenly and severely. In the case of vomiting, it becomes more dangerous and acute because it discharges all minerals from the body and patients feel severe weakness. Fever also a reason for dehydration but it is more fatal along with vomiting and wastes mineral s in vomiting, urine, and sweat.
 Fatal Factor:
It is a high risk of this condition if children become a victim of dehydration because they are unable to fight these fatal health issues. In adults, fluids become small and this situation occurs due to chronicle issues. Because some people use medicines on a regular basis that also causes dry mouth and throat. In the case of diabetes, it is riskier because it needs more intaking habits otherwise it may cause of kidney and lung diseases. In the summer season, it increases the risk of dehydration due to extreme sweat and evaporation.
Heat Injury:
It is crucial to take enough fluids in the duration of tough exercise, hiking, and heavy sweating otherwise it may cause heat injury. It can sever that is a high risk for life so it should be a habit of people to take juices and water for escaping dehydration.
 Kidney Diseases:
The people who take fluids properly and are accurate quantities that may save themselves from a large number of health issues because the most fatal health harm is kidney problems that appear in the form of severe pain and sometimes can because of producing stones into the kidneys.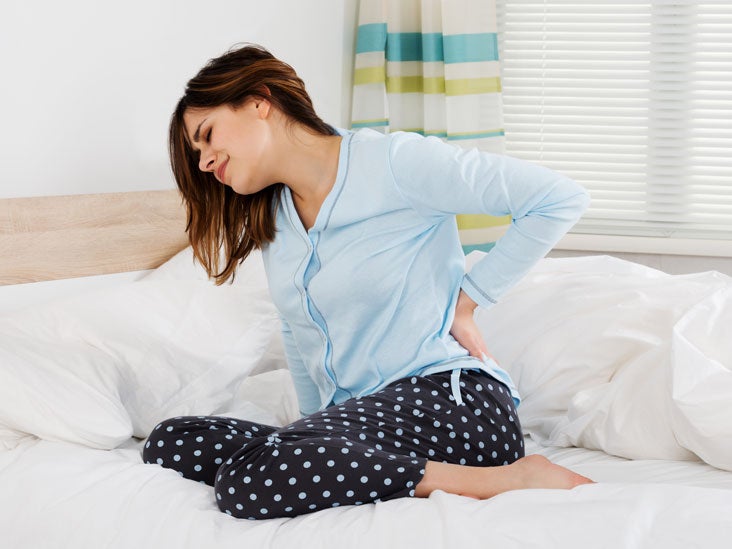 Damaged Skin:
I t has been proved by the recent studies that the people take fluids in an accurate way they remain younger and have wrinkle-free skin because dehydration affects badly the skin and makes it dull. Eyes and checkers sunk insides the bones. But also dehydration makes blood pressure low that is fatal and life-taking.
Prevention:
Dehydration has serious health issues so it is vital to drink water in abundance. Add fruit and vegetable i\n your routine life. The people who have a routine of exercise and hiking so it is good that they should take a water bottle along with them for getting rid of dehydration and restore fluids. In the case of diarrhea, gives plenty of water to the victim and it is the best way to give boiled mint water to them.