The Best Pre-Workout Food, these foods are wonderful to prepare for accepting various challenges of life. Everyone wants to do workout for the difficult challenges of life that are an integral part of a successful life because life is a difficult way that requires extra energies for spending good and an ideal life. Here is a list of best pre-workout food that is energetic enough to accept the hard circumstances and boost up the body. These foods are perfect for the proper balance of fats, carbs, proteins as well as fiber. These foods are wonderful for the body as it burns fat, removes fatigue. So let's try to take this pre-workout food for the restoration of energy and smart figure. It is necessary to take the right food before being an athlete or for bodybuilding as it needs to fuel the body along with the correct nutrients before exercise that gives power and strength to your body.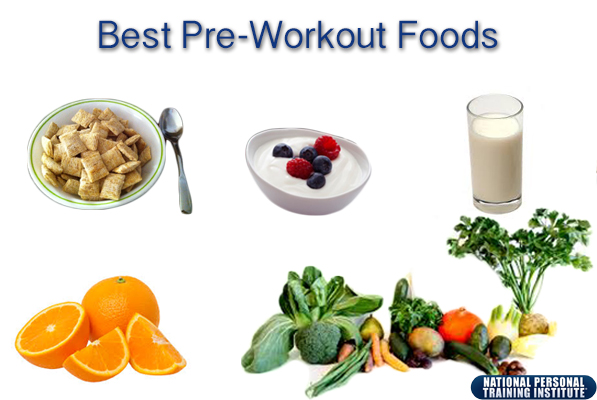 Bananas:
Bananas are wonderful and energetic for the human body as it has a good quantity of potassium and carbohydrates that is extremely supportive of the nerve and muscular system and support the whole body. Carbs are fuel for the whole body as well as the brain so bananas have more than 90 % calories.
Dried Fruits:
Dried fruits have a rich quantity of carbohydrates that are necessary for body energy. So it is great to add dried fruit in your diet plan and have a fist filled with dry figs, almond, berries, and other nuts. These dry fruits are not only good for the body but also excellent for the brain and fro the reduction of stress and depression.
Eat Oates:
Oats have plenty of fiber and carbohydrates that are making slow down the process of using energy and maintains the energy level of the whole body. Fiber is also necessary for the strong immunity and digestive system. So it is essential to make a part of oats in your pre-workout food for the stable and balanced diet and restriction of energies that are vital for performing daily activities. Oats has also a good quantity of vitamin B that processed to change carbohydrates into energy.
Vegetables and Grilled Chicken:
In case of work out for muscles and bodybuilding then it is crucial to takes grilled chicken and use fresh vegetable salad that is rich with natural vitamins and minerals. Chicken and vegetables are perfect for the body and healthy muscles.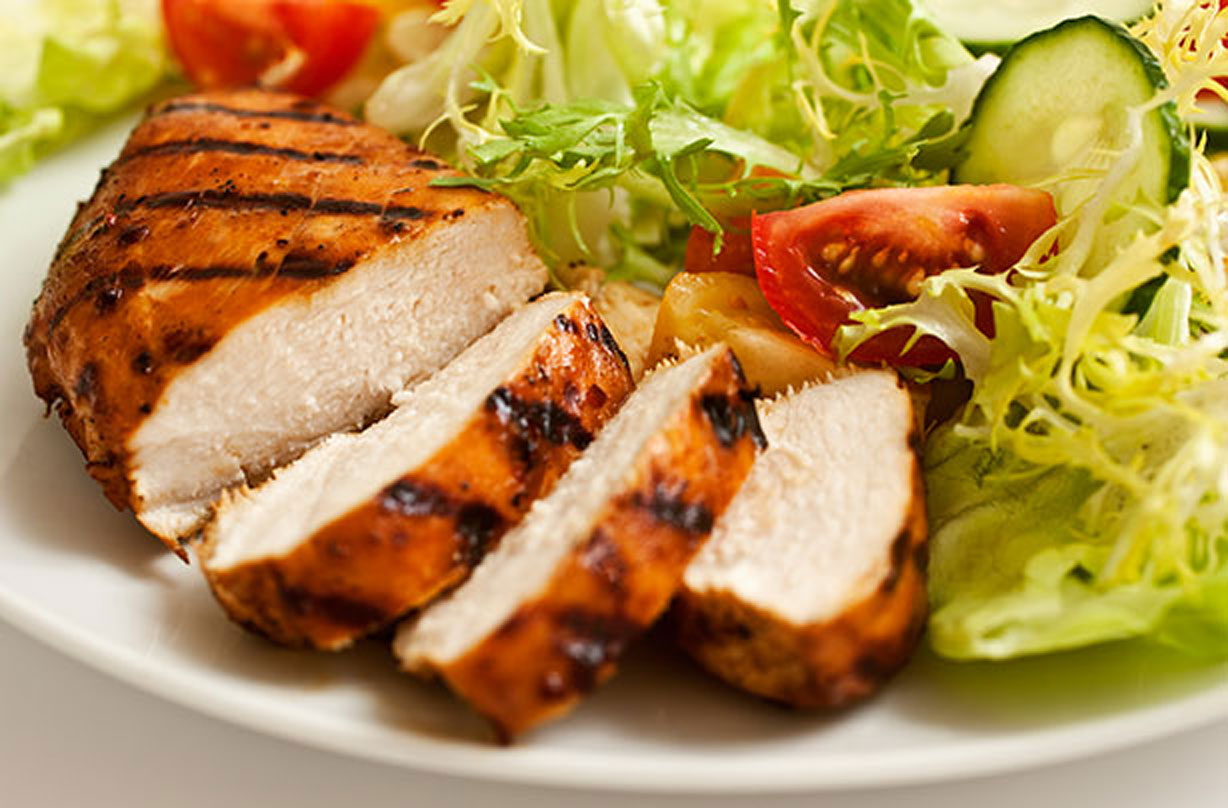 Eat Fresh Fruits and Greek Yogurt:
Greek yogurt and fruit is an excellent combination of carbohydrates and protein. Both are necessary for balanced food as they play a vital role in storing energy and saves the body from metabolic damages. The fruit has also naturally assessed that are injury healing and good for the cell building and boosts up the body to accept the all challenges of life.
Role Of Fat:
Intaking of fat is vital for the athletic performance that gives a perfect fuel to your body. so it is good to add a fat-filled diet in your food. The fat rice foods are beef, pork, lamb, coconut oil, palm oil, cocoa butter, and dairy food like milkshakes, cheese, milk, and butter.