Treatment Of Typhoid Fever. Typhoid fever is a type of bitter sort of fever that develops into a kind of
bacteria. It is a serious threat to the health of adults, particularly for children. Typhoid fever is a contagious disease that spread rapidly due to infected food or to come under the influence of infected people. Its major symptoms are high fever, headache, pain in the whole body, abdominal pain, constipation, and Derihhrea. Typhoid fever can be treated with regular use of antibacterial treatment and medicins. Now vaccines are also available treatments of typhoid fever.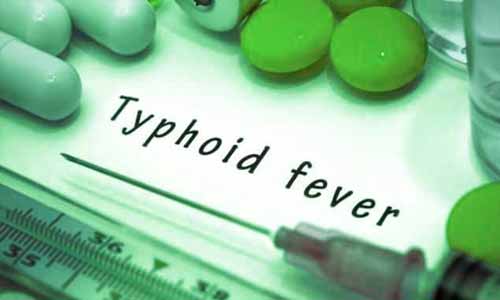 Symptoms of Typhoid Fever:
Major signs and symptoms of typhoid fever often appear after one week and its major signs are high body temperature, headache, pain in the body. Fever often starts from lower temperature and reach at 103 till in a week. Patients feel fatigued, pain, headache, laziness, and unable to perform any task. It also causes weight loss, the disappearance of hunger. Sometimes abdominal pain also causes abdominal swelling in fever. In the case of the appearance of these symptoms, it is better to see your doctor immediately.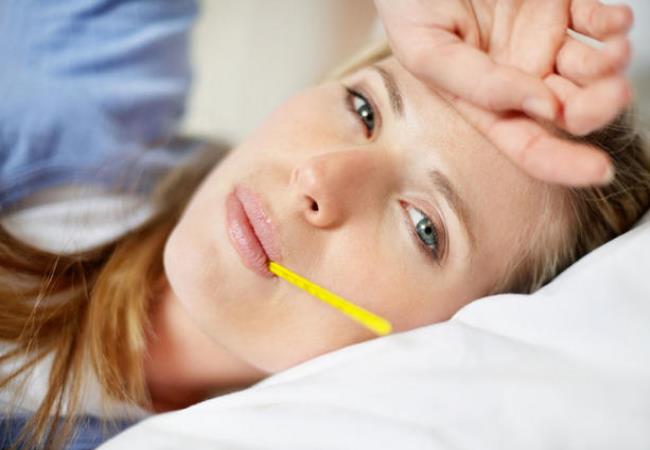 Major Causes:
 Virulent bacteria is a central cause of typhoid fever and these bacteria are also called Salmonella typhi. This bacteria generally often exit in the food and it also spread due to come under influence of an already infected person. The major reason for typhoid fever is poor food, water, and environmental condition. It may be spread through traveling with an infected person so it is necessary to make sure the early prevention of the contagious disease and, make sure that the food you are being eaten is healthy and properly washed as well. Salmonella typhi also spreads due to the urine infection because you are also caught by typhoid fever due to shaking hands and after taking food from the infected person in case of improper hand wash after washroom use. Hence try to make sure the water is also clean and pure before drinking and do not share your water bottle with anyone.
Cations:
It is an important factor that to be careful all about the health factor even after getting recovery from fever because it is a danger that these people may be infected again and have to see complicated health issue so it is necessary to make healthy and fresh food in order to get natural resistance against contagious diseases.
High-Risk Factors:
Typhoid fever is a harmful disease that causes death to more than 27 million people. The most health dangerous complexity of fever is intestinal bleeding. It may appear due to the lack of proper medication and after remaining high temperatures for more than a week. When the fever remains a week the small intestine makes a hole, and cause of leaking of intestinal contents and its also cause of severe abdominal pain, vomiting, nausea, blood streaming, and it is not a simple one but also serious enough that can take life.
Preventions and Treatments:
The major necessity and central cautions that are necessary to overcome this dangerous disease are to make safe and clean drinking water, wash hands with antibacterial soap, and takes fresh vegetables and fruit. Try to drink boiled water, and avoid drinking frozen bottles and cold drinks. Be careful in the process of taking a bath and do not drink shower water. In case of appearing symptoms, see a doctor and take medication regularly. Avoid eating foods from restaurants and eat fresh vegetables and fruits as natural foods packed with natural minerals and vitamins. Avoid using raw fruit and vegetables as it causes a sore throat that makes fever more severe. It is strictly forbidden to use cold drinks and freezes food while hot food and drinks are beneficial in this regard. The way of getting healthy rapidly, it is crucial to have fresh fruit like dates, jack fruit, avocados, fresh buttermilk, and dry fruits.