Vitamin D3 Health Benefits. Sunlight and some dairy as well poultry foods are a fantastic source of vitamin D as every preceding moment of life meets new challenges. Some foods are high and rich with vitamins that should be added in daily food in order to boost up physical energy and strength.
Vitamin D is a great disease protector that is necessary for body and health. Vitamin has countless benefits like it offers a fight against fatal diseases and it is also good for the reduction of stress and depression.
Everyone sees a dream of a smart and fit figure so vitamin D is excellent for the people who want to lose weight.
Sunshine is a Big source of vitamin D:
Vitamin D3 is a fat-soluble vitamin and the sun is a natural source of marking vitamin D as when you sit in the sun the human skin makes vitamin D. another source of vitamin D is food and supplements that provide the demanded quantity of vitamin in the blood.
Vitamin D possesses a large number of benefits as it is very supportive of the absorption of calcium and phosphorus. It also plays a vital role for the better working of the immune system.
Therefore vitamin D is very necessary for the growth of bones and teeth. Vitamin D fight against fatal but its deficiency is destructive for the human body and can cause bone weakness and other diseases like osteomalacia and osteoporosis.
A Strong Disease Resistance:
Vitamin D3 is necessary for the good and healthy growth of the body and mind. Vitamin D has an important function as a disease blocker and it requires able and accurate quantity supplies protection against bones and heart diseases. It is a preventer from an infection like cough and flu.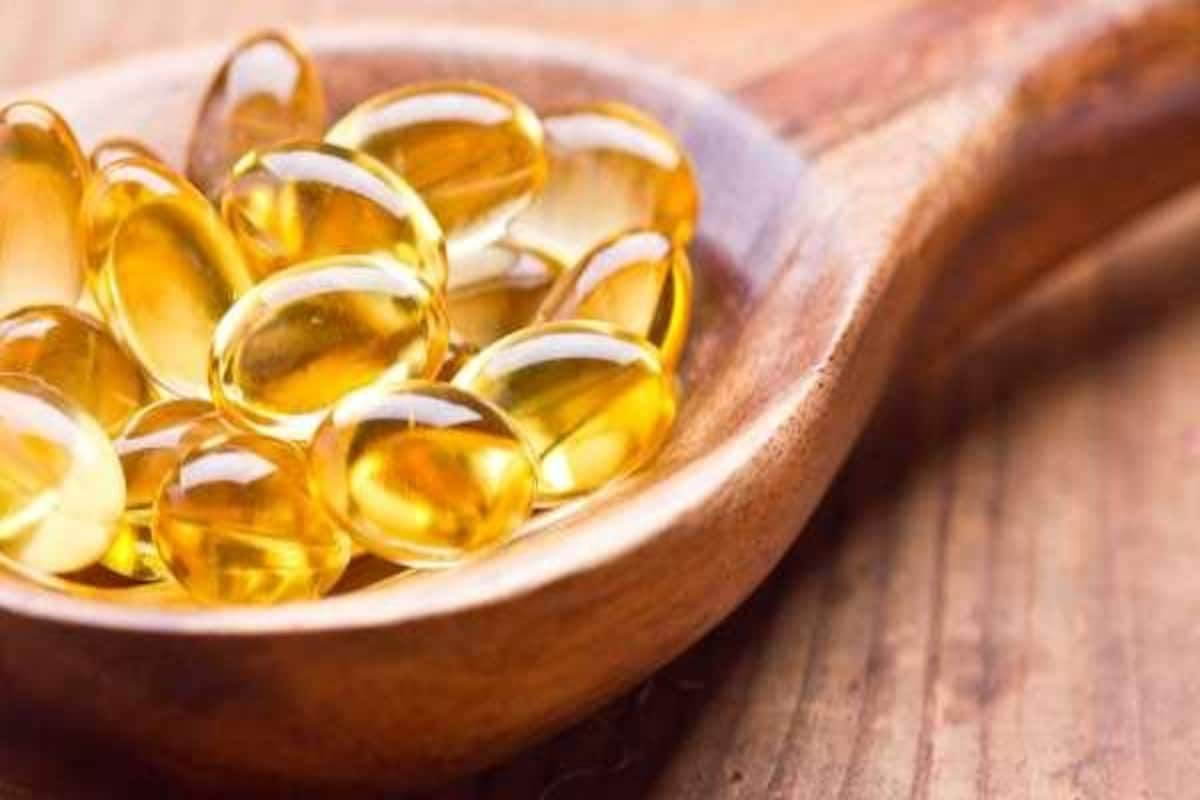 Vitamin D Decreases Stress and mental suppression:
According to recent research, vitamin D is a helper to reduce and eliminate depression stress and tension. As it also effective to regulate mood and it is proved by a survey that the people who are suffering from depression, that have noticed a positive change in their stress after using vitamin D supplements.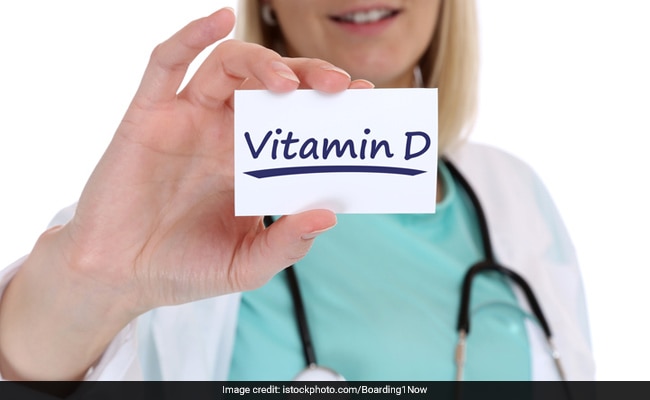 Weight Losing:
Vitamin D is a fat-soluble vitamin that helps to reduce extra fat and it is a good source of a smart and strong figure as it has proved in recent research that vitamin D is a weight loss and its use has not fatty impact.
 Vitamin D Rich Food:
Food is a natural source of vitamins that are constructed of the body and cells. The greatest sources of vitamin D are salmon, eggs, milk, yogurt, and orange juice. However, it is difficult to get vitamin D from sunlight so this deficiency can be fulfilled by taking balanced food and vitamin abundant food.
What is an Axect Quantity of Vitamin D?
It is controversial that what is the real requirement of the vitamin is needed in your body as vitamin D is necessary for the blood level maintenance. Furthermore, it is needed according to age and its different levels of use.
Vitamin D Deficiency:
Vitamin D is important for a healthy body and its deficiency causes many serious health issues like bone defusion and heart diseases.
So if you feel its deficiency so see to doctor and it will be examined through the medical test your bone x-ray and in case of its deficiency vitamin D supplements and liquids are generally recommended to use on daily basis. Sunlight and the use of vitamin-rich food are beneficial to ends a lack of vitamins.